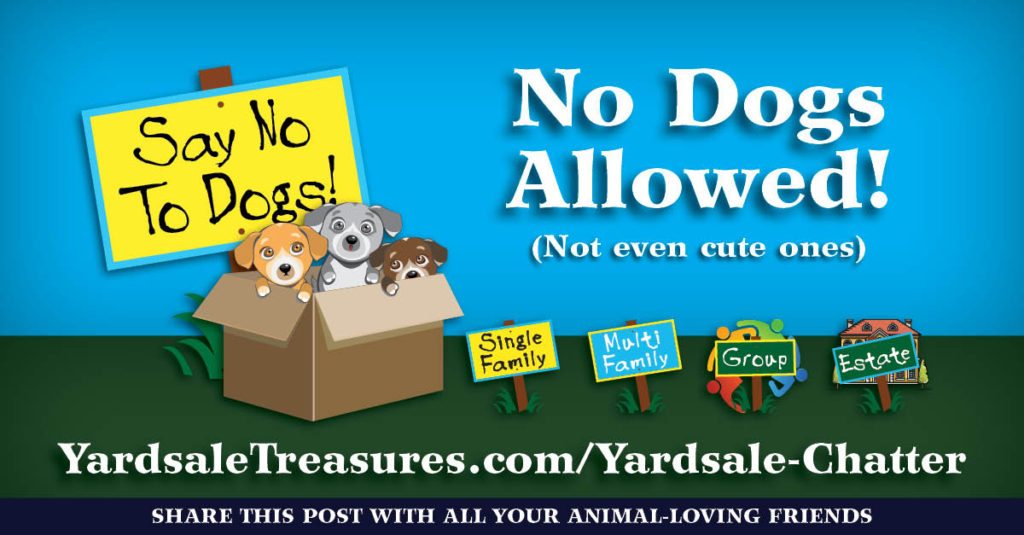 All Creatures Great and Small End up at My House Eventually. Or How I Ended Up with 17 Dogs.
And one afternoon, my husband brought a nearly starved, but very sweet dog, home with him. She'd been dumped at our farm.  We brought her inside and in a short time, my family came to adore her.  Soon, she was putting some meat on her bones.  We named her Sophie.  She had excellent manners, was very sweet and submissive. She just wanted to be loved.  And the cherry on top was that she was housebroken as well.
A couple of weeks after coming to live with us, we noticed Sophie's stomach looked a little thick.  We had a conversation one night wondering if she was pregnant.  The very next night, I heard her crying in our mudroom.  I went to check on her and she was indeed pregnant and was having puppies there in the middle of the night on my husband's bathrobe.  I was fascinated and horrified at the same time.  I called in the kids and we decided to make it a life science lesson.  And a lesson it was. Some of us faired better than others.  But, by the end of the delivery, we had seven new puppies.  We already had a dog. And now we had the mother as well.  Nine dogs in all.
I wrote cute little ads for each puppy and posted them on Facebook.  Surely my Facebook friends would want these pups, I told them our story and that I wouldn't take the dogs to the shelter, so was appealing to them for help.
What I did … but Never Again
What I didn't consider is that I'd basically announced that I was a soft touch where dogs were concerned.  I may as well have put a "Drop Your Unwanted Dogs Here" sign in the yard.  A couple of days after the ad went up, another litter of seven mysteriously showed up at our farm.  And another day, a puppy, collar and all was dumped.  I was frantic.  At one point, we had seventeen dogs living at our house.  I felt like we were destined to be on an episode of Animal Hoarders.  I don't know about you, but that certainly wasn't my dream.
Eventually, I listed the pups on Craigslist. I found homes that I felt good about for all of the puppies.  I met people an hour away in parking lots with a car load of puppies more than once.  I was so relieved to find them homes.  I did do a little research on the people I was giving the dogs to.  I'd use their emails to search for them on social media.  And I did turn down a couple of people that I felt were questionable.  I did my best.
Fast forward a few years down the road.  My family and I started to foster dogs for a local rescue.  Until then, I didn't know that Craigslist, free puppies ads, flea markets and yard sales were dangerous places for dogs.  People often cruise listings to find "bait dogs" and dogs to fight.  The very idea turned my stomach.  I feel like I found good homes for these dogs, but what if I didn't? The thought still bothers me.
When my employers, here at Yardsale Treasures, suggested I write an article about why we won't be listing live animals, it was a subject that was pretty close to my heart.
There are multitudes of reasons we won't be listing pets.  Here are a few.
Dogfighting, dogfighting, dogfighting. It's despicable. But, it happens. And we sure don't want to have it happening on our watch!
Puppy Mills aren't something we want to support.  Terrible conditions, mistreated animals, and poor breeding practices are all reasons to stay away from puppy mills.  Sure the pups can be precious. But, if one litter sells, it won't be long until they're turning out another one. It's a nasty cycle and Yardsale Treasures doesn't approve and won't support it.
If people can sell puppies from unwanted litters, it doesn't encourage them to become responsible pet owners. And spaying and neutering is where it's at!
It's unlikely that the health of the pets will be guaranteed.  And often, puppies will have received no veterinary care.  This could jeopardize the health of any other pets you may already own.  And there is a chance you're buying health problems you can't afford to and don't want to take on.
Pets aren't something you should buy on impulse. A box of puppies can overload you with cuteness. It can short circuit your brain.  You could come home with a pet without even considering what having a new puppy would actually entail. It's important when looking for a pet to investigate the type breed and age of dog that would work best for you and your family. It's best to put some thought into what you're looking for in a pet, rather than getting one spur of the moment.
What Should You Do?
If you end up with an unwanted litter, contact your local rescue or shelter. They can help you get the care the pets need and will help find homes for them. They charge enough to make the pet becoming a "bait dog" unlikely. And they're educated enough about pets to be able to match the right dog to the right owner.  They also can screen for any health issues that may present themselves.
If you're in the market for a pet, consider the local animal shelter or rescue. Lots of fantastic pets are there waiting for homes.  And by rescuing one, you're freeing up a space for them to be able to rescue another animal.
If you do choose a purebred dog, please find a reputable breeder.  I'm sure they are out there, it'll just require some research.  And we know you'll do it! Because, you don't want to perpetuate the puppy mill industry any more than we do!
When asked to write this article, I considered just stating the reasons we won't be listing live animals.  After considering the subject, I decided to share my story so I can express how much I personally appreciate the stance that the team here has decided to take on the matter.  It's just one more reason to feel good about using Yardsale Treasures!
Save